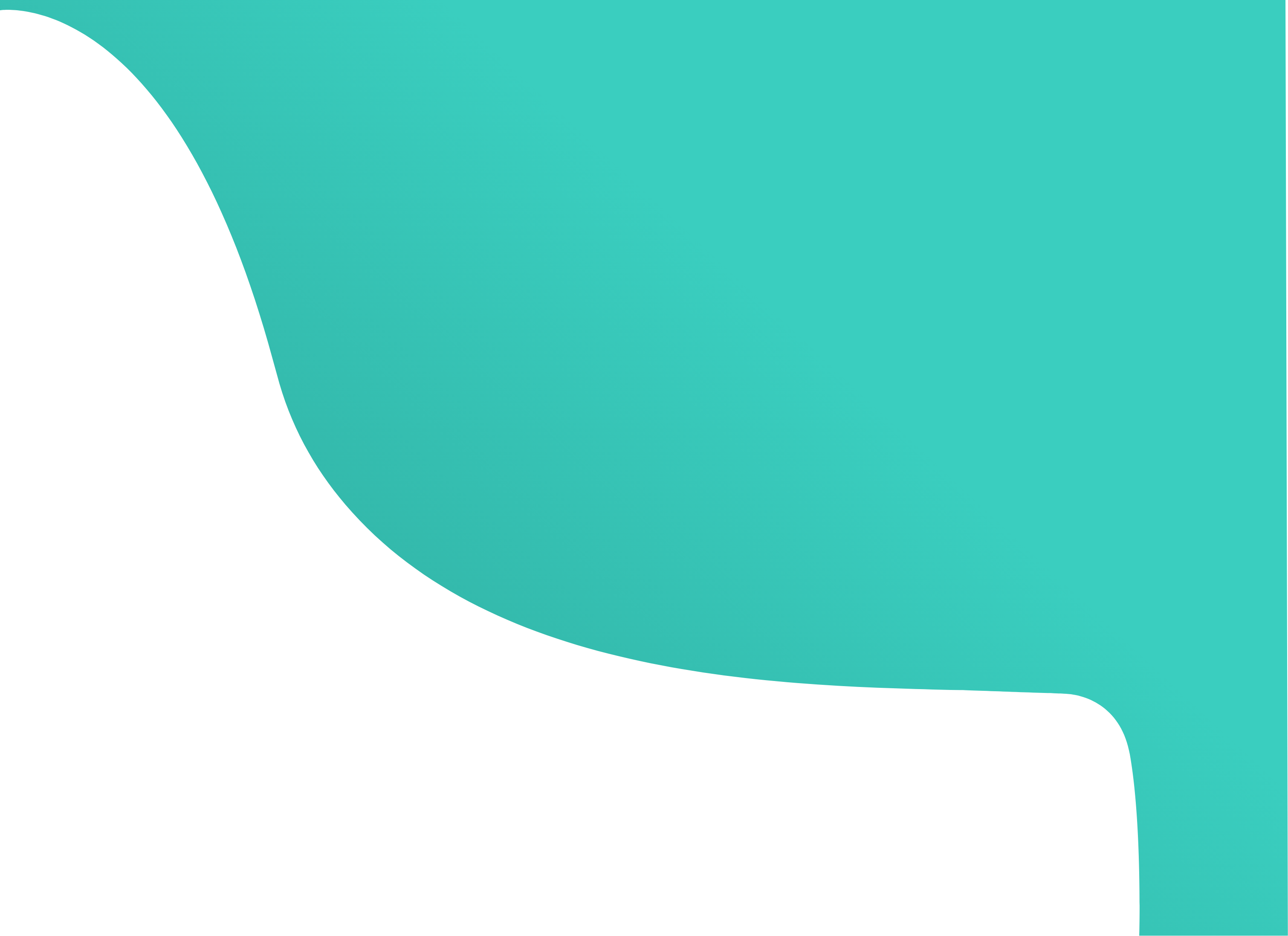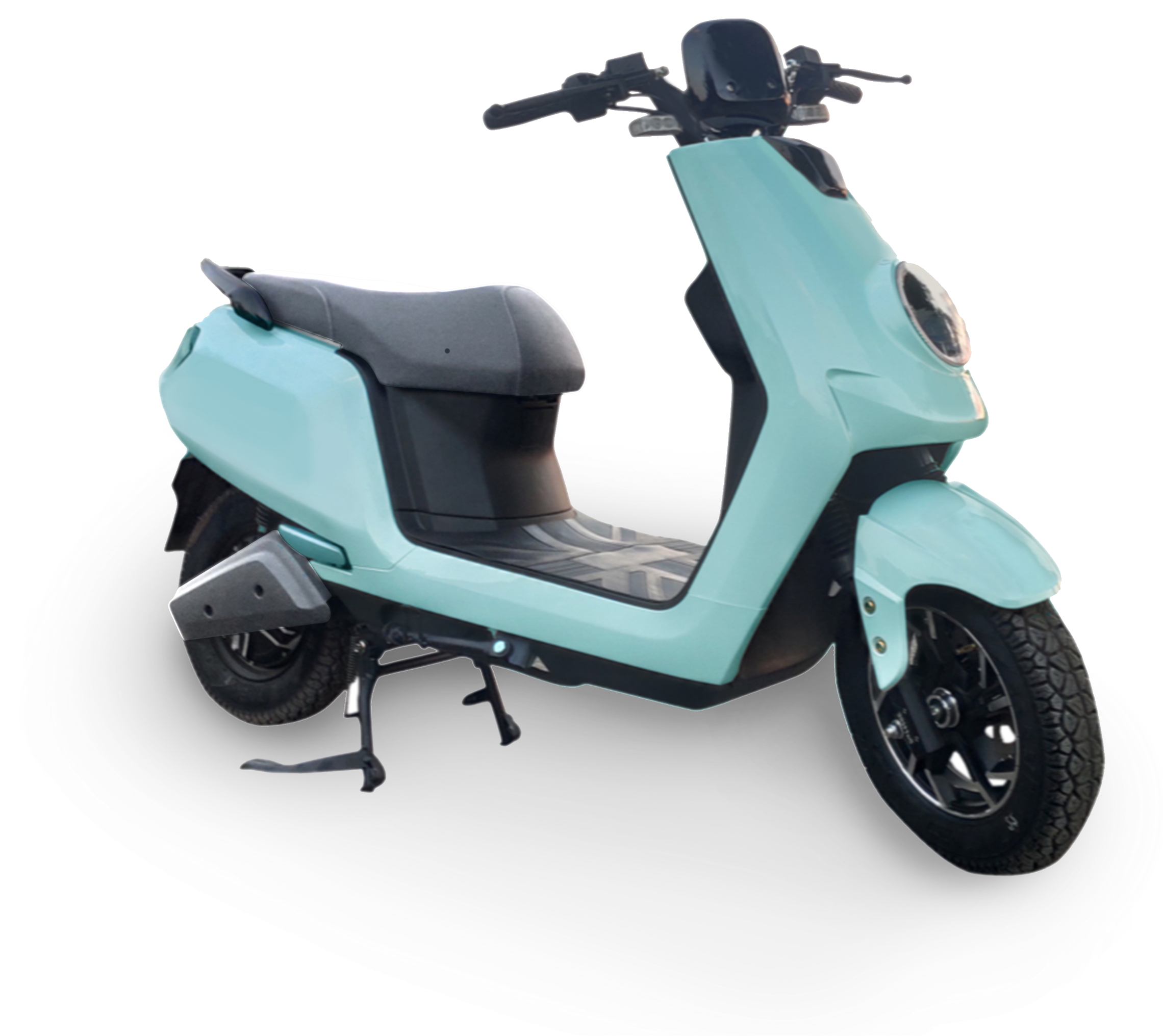 THINK ELECTRIC
THINK TRUENO
Let's change for a safer today and cleaner tomorrow.
Let's change for a cleaner climate.
Subscribe to your personal Trueno, own your travel and skip Covid with no
jhik jhik of using the shared vehicle.
Stylish, Sanitized and Eco- friendly ride for all your travel needs.
Now available in Mumbai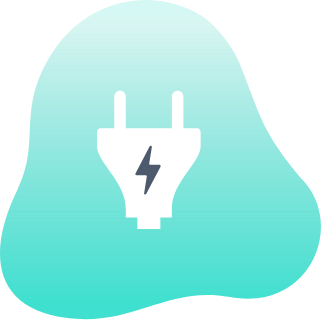 Electric
No emission, silent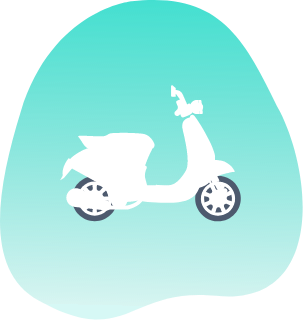 Best in class design
Dashing model design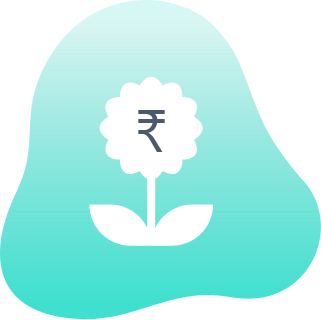 Economical
Make your fuel charges
your new savings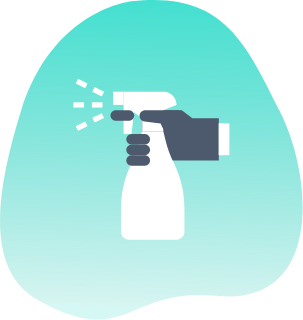 Double Sanitization
Sanitized at source and
at delivery point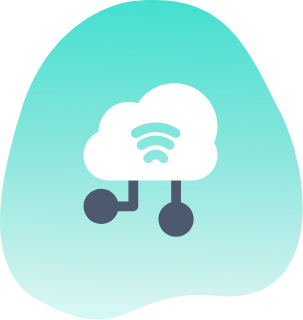 IOT Tech enabled App
Get real time stats on App
No contact
Free delivery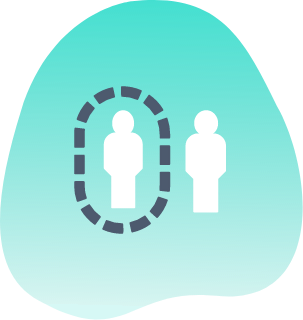 Zero contact commute
No worries about crowd
and shared transport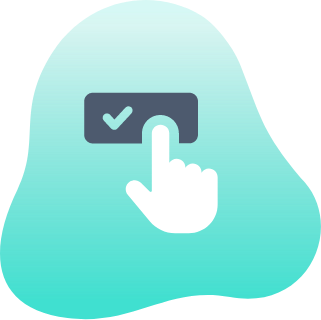 Customized Subscription Plans
Flexible subscription plans
for all your needs
Own the Trueno for as long as you want
Prices starting from
₹ 180 / day
₹ 4599 / month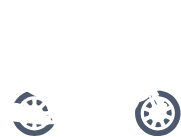 SPECIAL OFFER
Contact us
Come, be a part of Trueno. Together, we can build
India's next gen micro mobility solutions!